Weetabix has been making high quality cereals for over 85 years.
Here at Weetabix East Africa Ltd we are proud of our world famous brands. Thousands of Kenyans households rely on Weetabix, Weetaflakes, Alpen and Weetos to give them a nutritious, delicious start to the day, and to keep them going through the morning..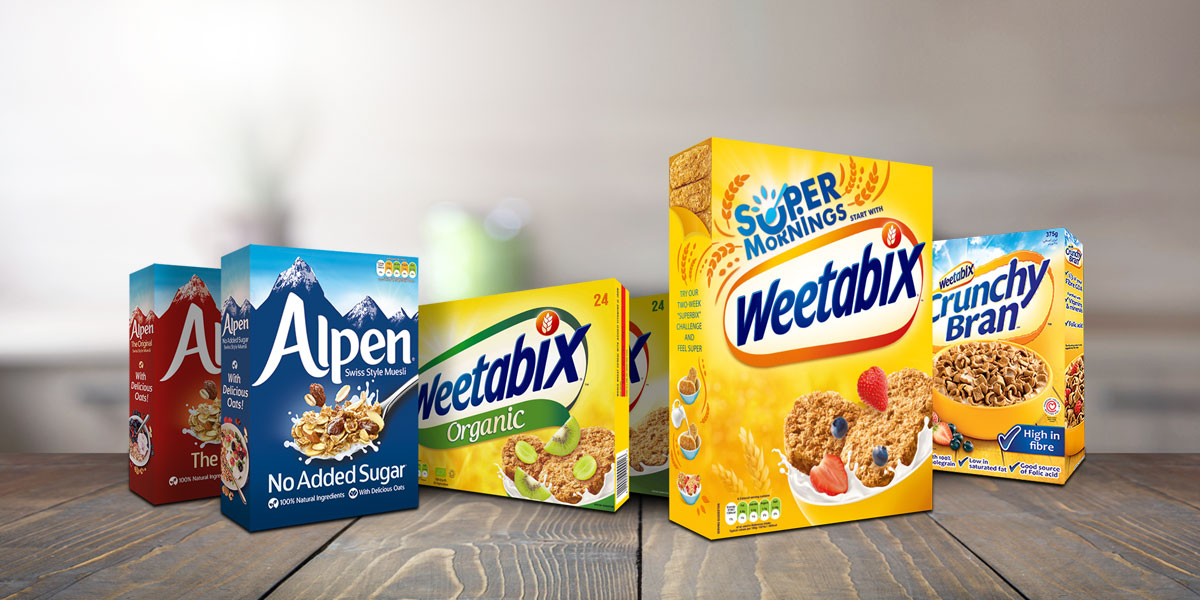 Our Brands
From the iconic biscuit shape of Weetabix to today's many different flavours, shapes and textures. Start the day with one of our delicious cereals as part of your healthy and balanced diet.
Explore Our Brands
WAYS TO EAT
If you want inspiration for your own #supermornings have a look at these exciting recipes and ways to eat Weetabix.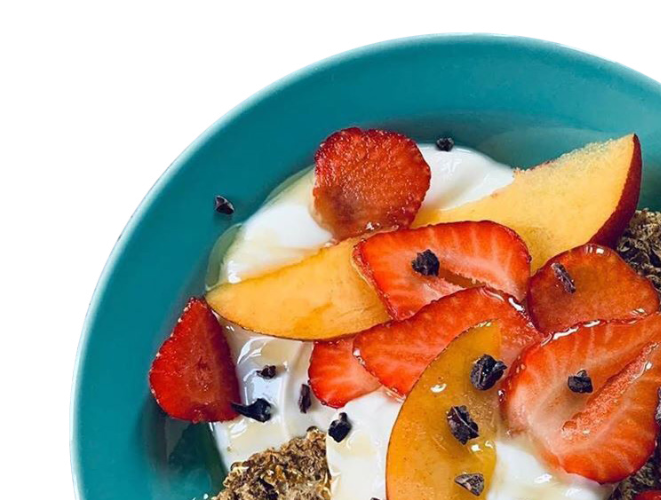 Your Wellbeing
At Weetabix we are passionate about producing high quality cereals to give you many of the nutrients you need as part of a balanced breakfast.
Learn More